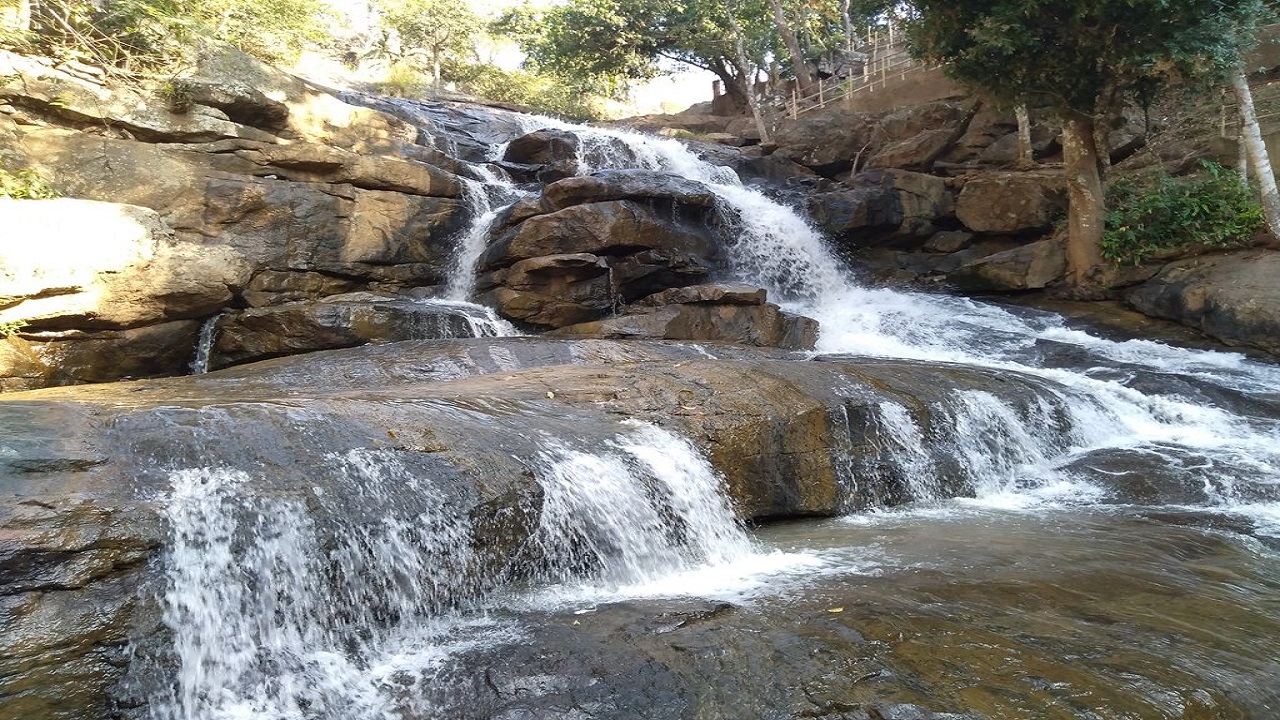 Kotthapalli WaterFalls
The Kothapally waterfalls is a waterfall near the southeastern coast of India at Gangaraju Madugula, near Paderu in the Visakhapatnam district of Andhra Pradesh.
Contact Us
Lammasingi Village
Lammasingi, often referred to as the 'Kashmir of Andhra Pradesh', is a beautiful village on a hilly area of Visakhapatnam district, nearly 110 km from Vizag city.
Contact Us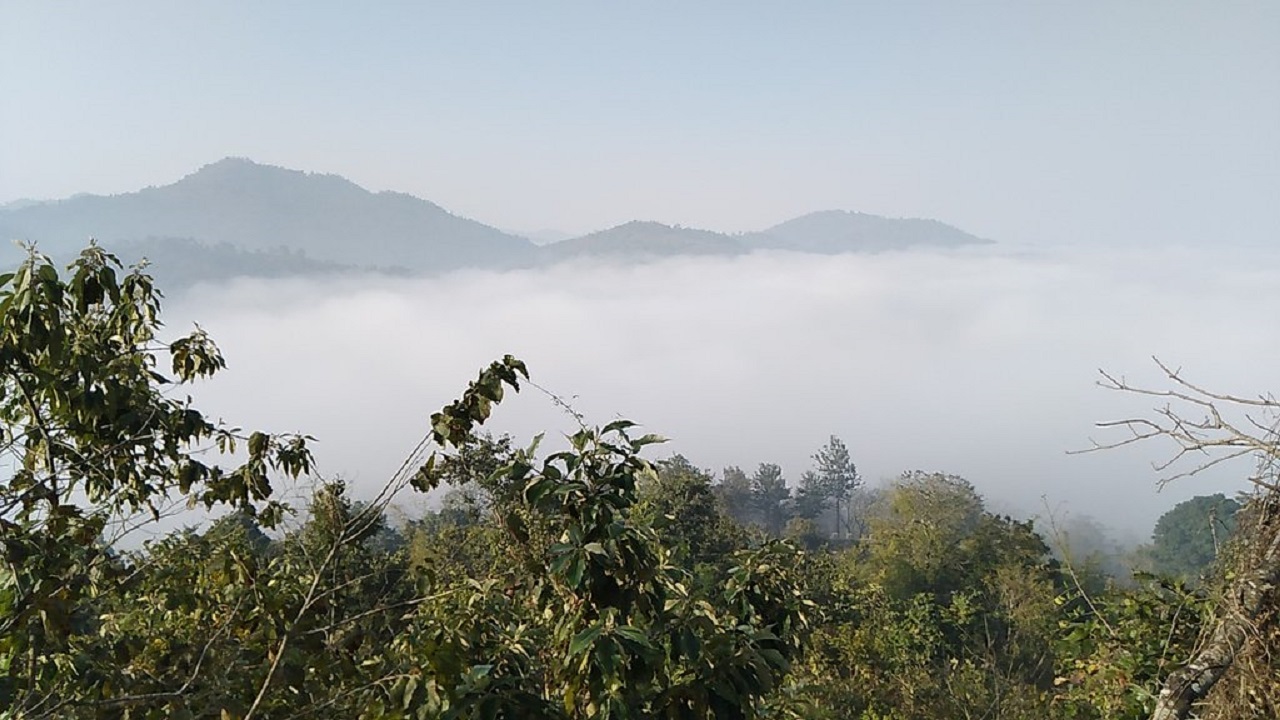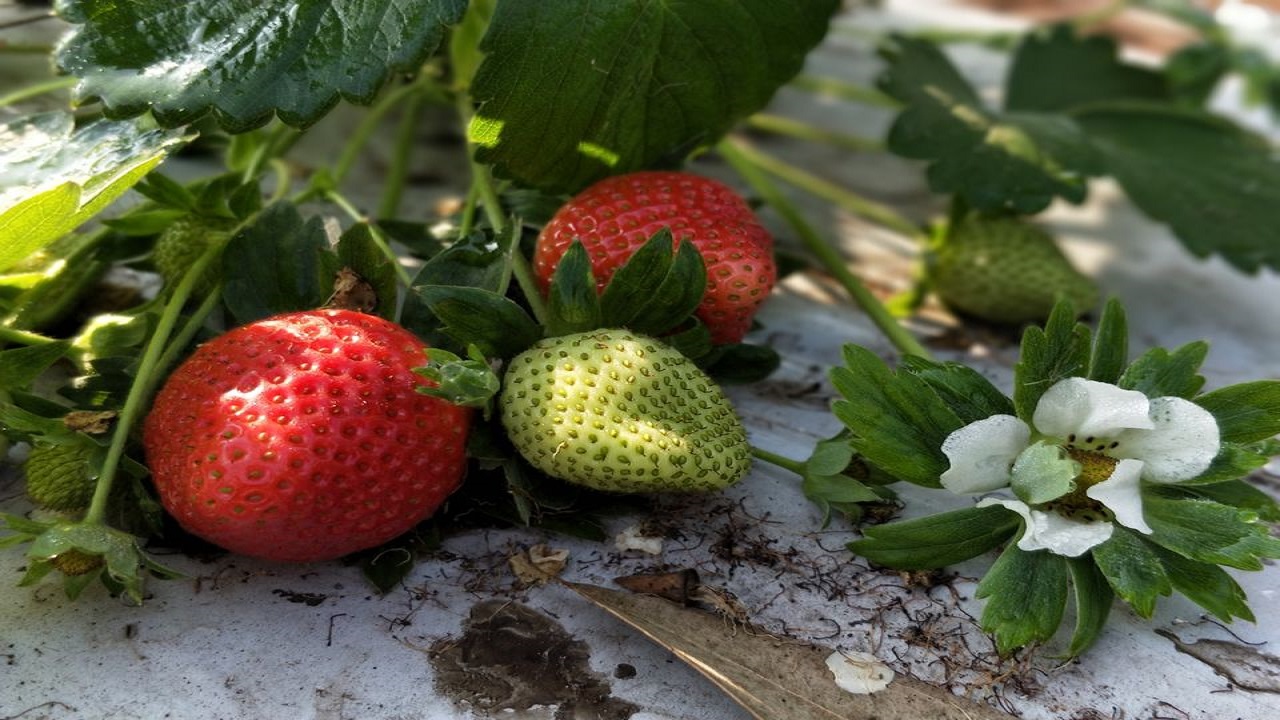 Strawberry Plants In Lammasingi
The strawberry fields have become a major attraction for tourists. Some tourists are actually visiting Lambasingi to enjoy plucking the fruit and taking beautiful pictures. Guntapakala and Rajapakala in Lambasingi have become tourist spots.
Contact Us